Curious about shielding gas, purging & trailing gas? Know the answers!
Visit Channel:
 What is Gas shielding in welding? During the welding operation, the air in the welding region is displaced by a shielding gas (either externally supplied or generated by burning of coating from the electrode) in order to avoid contamination of the molten weld pool. This weld contamination is produced mostly by nitrogen, oxygen, and water
Show More
Show Less
Recommended Videos
0:55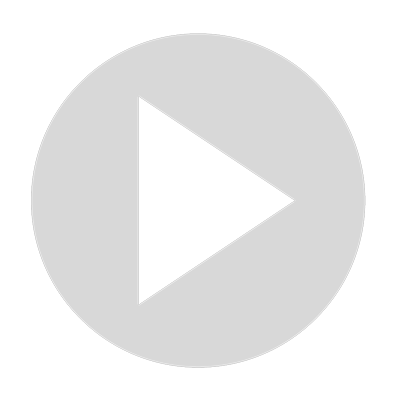 Back Gouging in Welding: What is it and its Symbol
553 views · Aug 8, 2022
4:31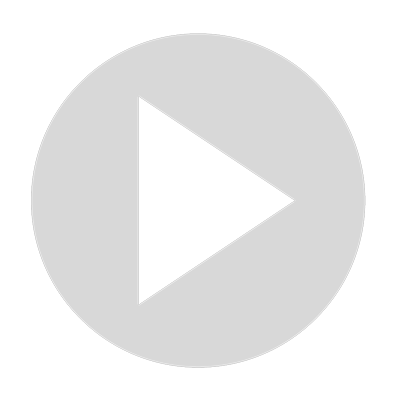 Difference between welding pass, weld bead and welding layer
3K views · Aug 18, 2022
14:17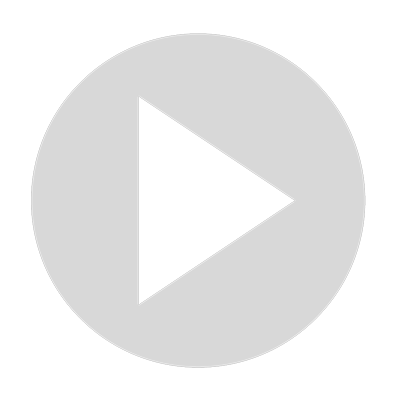 What is MIG welding?, MIG-MAG Welding.
664 views · Jun 18, 2022
13:56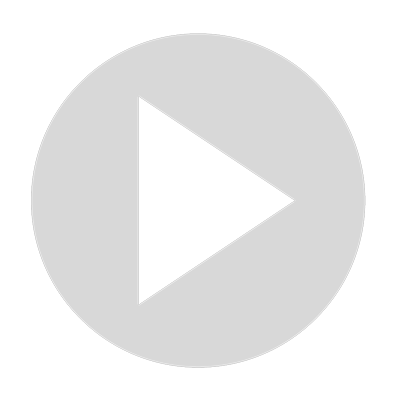 WHAT IS TIG WELDING?
3K views · Jun 18, 2022
0:15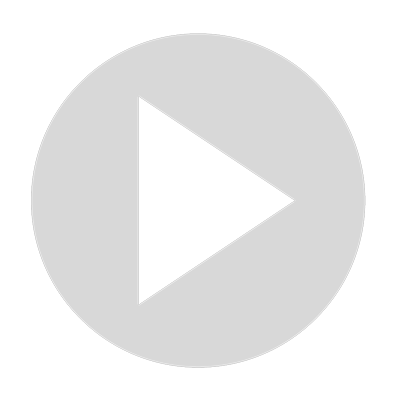 Welding Porosity- How to hide
505 views · Aug 22, 2022
14:34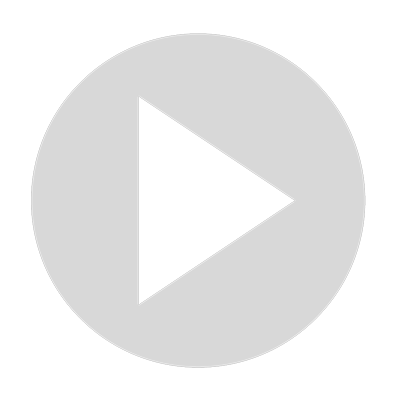 SMAW welding or shielded metal arc welding full training video for CWI, CSWIP & IWE course
4K views · Jun 18, 2022
1:56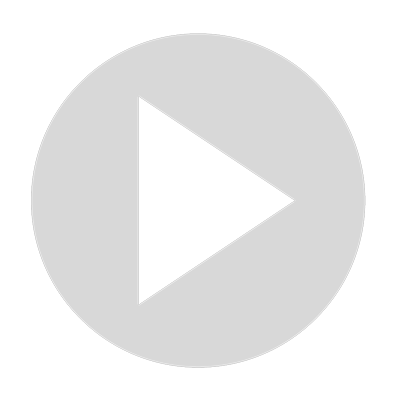 Sealing Black Iron Pipe Joints
178 views · Sep 6, 2022
14:34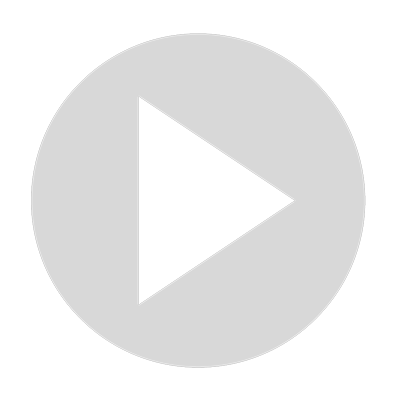 Top 20 Welder Interview Questions and Answers for 2022
121 views · Aug 11, 2022
0:27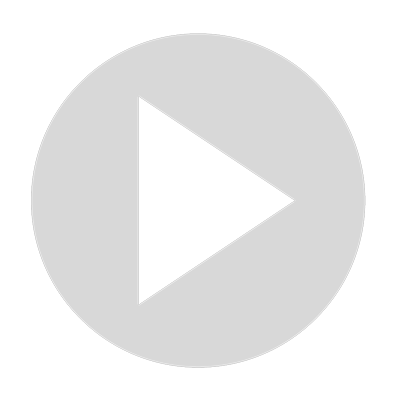 Welcome to Material Welding- Your only one place for FREE TRAINING
368 views · May 21, 2022