How to correctly grind Tungsten Electrode for TIG Welding
Visit Channel:
 Electrodes for TIG Welding Grinding and preparing tungsten electrodes prior to welding is the key to a quality weld, stable arc, and uniform weld bead appearance. A wrong tungsten preparation for a welder can lead to shabby welds, wandering arc, and in-sufficient weld penetration. This post guide the welders on how to prepare the tungsten
Show More
Show Less
Recommended Videos
4:24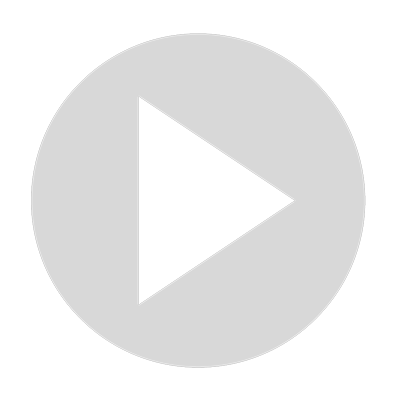 Types of Tungsten Electrodes: Which One is Right For You?
370 views · Aug 30, 2022
8:20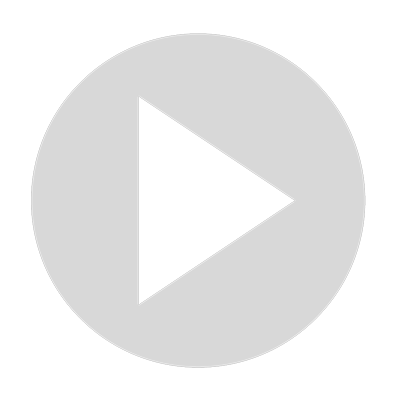 SMAW welding with wet electrode Have you tried??
3K views · May 6, 2022
13:56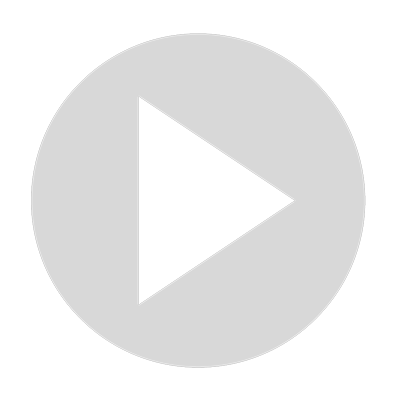 WHAT IS TIG WELDING?
3K views · Jun 18, 2022
13:16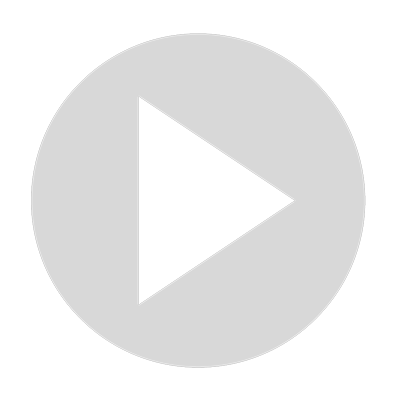 Temper bead welding & TBW techniques
560 views · Jun 18, 2022
3:13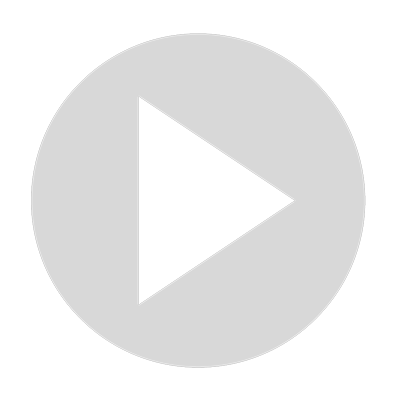 Can Steel Be Welded to Aluminum?
1K views · Aug 14, 2022
14:34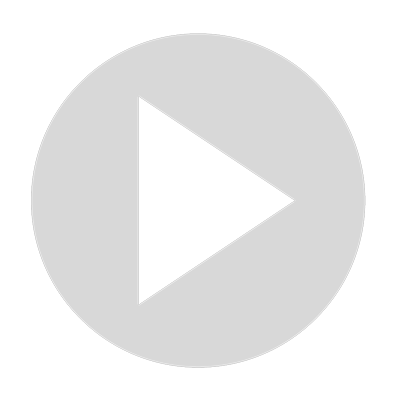 SMAW welding or shielded metal arc welding full training video for CWI, CSWIP & IWE course
4K views · Jun 18, 2022
9:05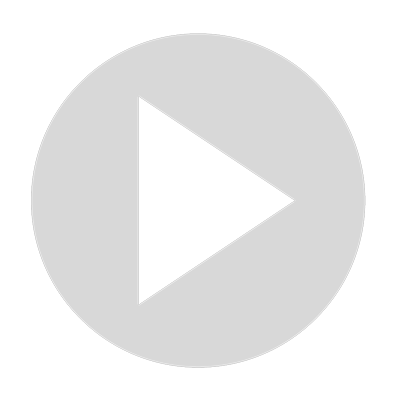 E7018 Electrode Specification & its meaning, E7018 MTC.pdf
6K views · Aug 12, 2022
0:56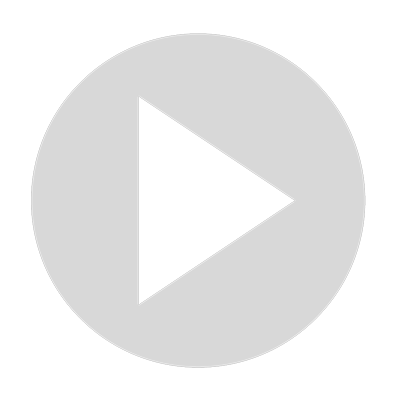 How to Perform Aluminum Wheel Welding safely and effectively
730 views · Aug 12, 2022
2:34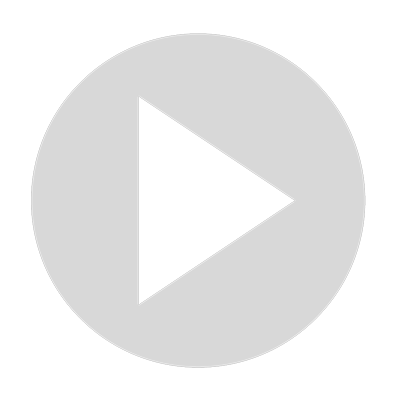 Stick Welding 6G root run welding techniques with E6010 Electrode
177 views · Jun 18, 2022